Homepage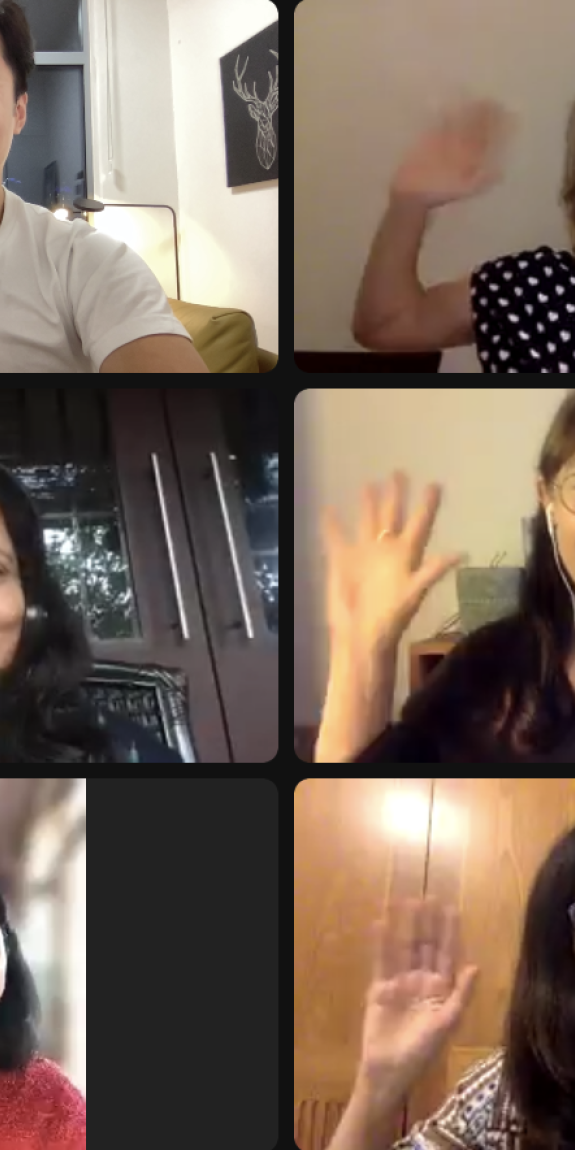 Snapshot of our global network: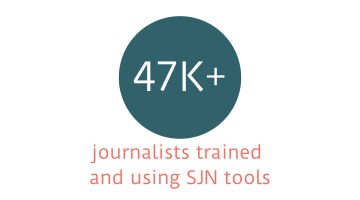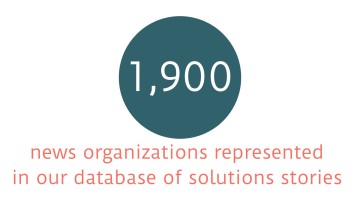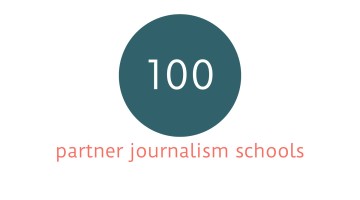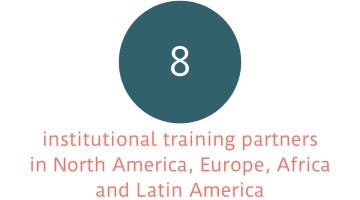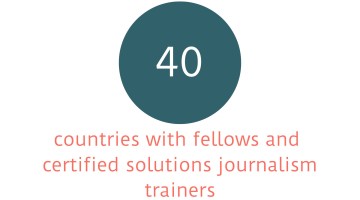 Solutions journalism is fulfilling the promise that public journalism made decades ago to help journalism become more constructive and bolster democracy rather than weaken it.
With solutions journalism, The Current in Lafayette, Louisiana, is holding the local government to account and outlining possibilities for change. Seeing the tangible value of this work, local philanthropic institutions are stepping up to provide support, and community members engage deeply with the publication.
We own our responsibility for our role in advancing equity. We are aligning our investments of people, time and money. The impact of these investments is showing up in how we work and whom we work with. In 2022 we launched a fellowship specifically focused on supporting journalists of color and incorporated Asset-Framing® into our trainings. Like many organizations, we are closing the gap between what we are saying and what we are doing, supported by the forthright voices of people in our network and on our staff who insist that we do better. The work is ongoing as we deepen our commitment to equity not as something we just say and strive for, but as how we work and live.
DEI is at the center of all of our internal management practices and network-focused work. We intentionally invest in a diverse network of news outlets and journalists to expand representation and transform coverage to change excessively negative, reductive and stereotypical reporting about historically marginalized communities.
Our work fostering diversity, equity and inclusion begins within SJN, with our team, and is carried out through our programming. We strive to invite a range of potential candidates who meet various diversity criteria to apply for our cohorts and grants. Our application process is designed to avoid being time- and resource-intensive for newsrooms that have limited bandwidth. We support the development of mutually agreed-upon goals and provide assistance in the production of final reports. We invest in fellowships and initiatives specifically designed to center, support and celebrate the work of these journalists and journalism educators.